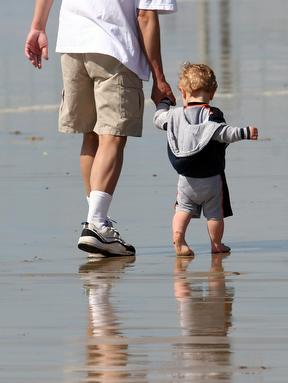 Frank Fusca
P.Eng., MBA, B.Eng
Sales Representative
Phone: 905.828.1122
THE KIDS HAVE MOVED OUT.  YOU HAVE TOO MUCH HOUSE AND MAINTENANCE IS A HASSLE.  IS IT TIME TO DOWNSIZE?

You worked hard all these years to raise your family and provide a safe and happy home.  The kids are grown up, the house is worth a small fortune, and it's well on its way to being paid off.  This is when many couples start to think about downsizing. You may want to simplify your life by eliminating the hassles of home maintenance. Or maybe you want to convert some of your home equity to cash - cash that can be used to fund your retirement, or a dream vacation, or set up the "Bank of Mom and Dad" to assist your children in their aspiration of home ownership.  Downsizing certainly has its benefits, but as you move into this next phase of your life, your real estate needs are different than they were when you bought your first home.  Considerations may include: Access to healthcare; Access to public transit; Retirement financing; Rent or buy financial analysis; Townhouse or condo; Second mortgage for the kids.  This is where I can help.

Buying or selling a home is a big decision - you need an experienced professional to guide you through the process. When you work with me, you can count on personal, attentive, patient service, excellent knowledge of the area, great negotiation skills and expert selling strategies.